Players who almost lost everything in a divorce
When a couple files for divorce, the former spouses divide up any possessions, money, financial assets, and debt accrued during (and occasionally before) the marriage. In fact, those going through a divorce typically require an increase in income of more than 30% to maintain their current standard of living.
1. Emmanuel Eboue – Lost children and all properties to his wife after divorce
Louis Saha – Lost half his fortune to his wife after divorce
2.Wes Brown – Declared bankrupt after a year he divorced. Used to earn £50,000 pounds per week at Man Utd
3.David James – lost everything after his wife divorced him and later had to auction his belongings to make money
4.Thierry Henry – Paid £10 Million to his wife after divorce and admitted he had mental struggles in his first year at Barcelona
5.Ryan Giggs- Paid £40 Million Pounds to his wife after divorce
6.Ray Parlour – His wife received half of Parlor's £10 Million fortune including a £2.5 million house
7.Jamie Redknapp – His wife received half of Redknapp's estimated £15Million fortune after separation.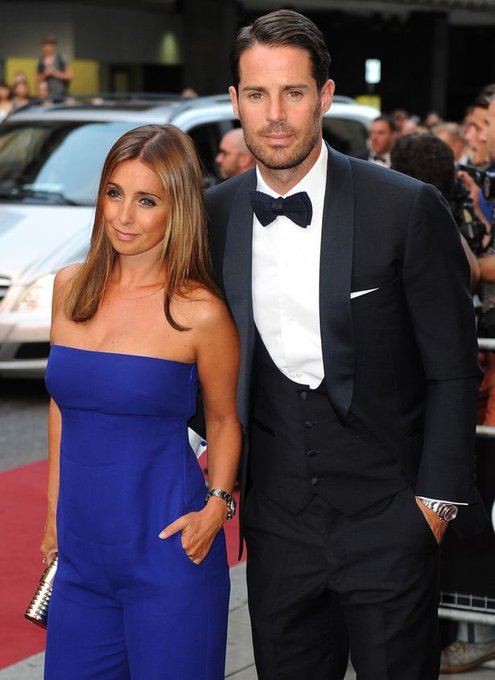 8.Tendai Ndoro- Lost everything to his wife after divorce because he signed the properties in his wife's name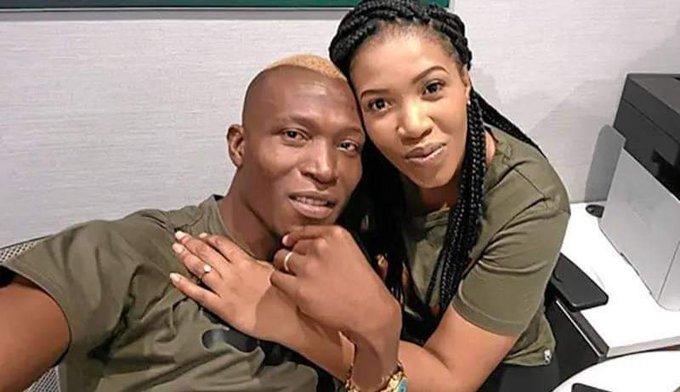 End of thread. Follow dek360ghana and turn on my notifications for daily threads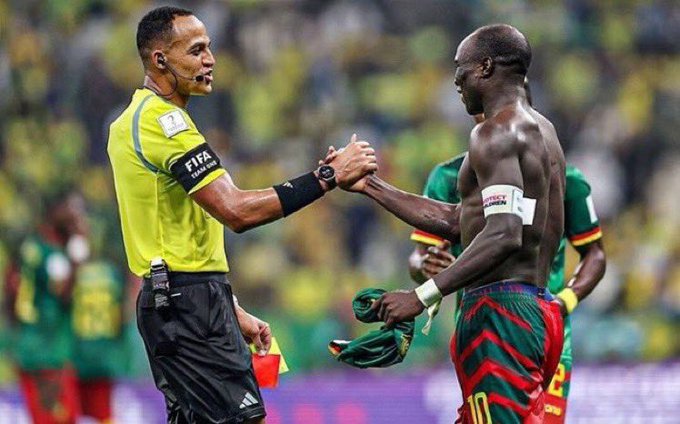 Jordan Ayew equals John Paintsil's Ghana record
After earning his 91st appearance against the Central African Republic in the final round of the 2023 Africa Cup of Nations (AFCON) qualifiers, Jordan Ayew hit a significant milestone in his Ghanaian career.
The 31-year-old gained further honors when he assumed leadership of the team in the absence of his brother Andre Ayew. He entered Ghana's encounter with his head held high after winning the Crystal Palace Player of the Month award for August.
Mohammed Kudus' outstanding free-kick goal and Ernest Nuamah's late goal for the Black Stars—who was making only his second appearance—in the 88th minute helped Ghana, led by Jordan Ayew, come from behind to defeat their opponents 2-1.
In terms of Ghanaian internationals with the most outings, Jordan Ayew is now tied for fourth place with Andre Ayew (114), Asamoah Gyan (109), and Richard Kingson (93).
The former Olympique Marseille player declared after the game that he was prepared to raise his total with other contests.
He added, "I still have games left to play."
Ayew, who has played for the squad consistently since his debut in 2010, has scored 19 goals and is expected to play a bigger role in Ghana's upcoming games, including those in the 2026 World Cup qualifications and the 2023 AFCON competition, which will take place in Ivory Coast next year.
Neymar claims Saudi league could top Ligue 1 already
According to Brazilian captain Neymar, the football league in Saudi Arabia may already be more competitive than Ligue 1 in France.
The 31-year-old attacker left Paris Saint-Germain in August for approximately £77.5 million with add-ons for the Saudi Pro League.
In a transfer window that saw Saudi teams spend more than £700 million on foreign players, Neymar signed with Al-Hilal.
I wouldn't be astonished if the Saudi league is superior to the French, he remarked, given the names that were sent to Saudi Arabia.
According to data from the football governing organization Fifa, Saudi clubs' spending on foreign agreements this summer was second only to the Premier League, whose teams spent just under £1.6bn on foreign transactions.
Although Al-Ittihad was unable to lure Mohamed Salah away from Liverpool, other Premier League players, including Jordan Henderson, Roberto Firmino, and Fabinho, moved to Saudi Arabia.
Karim Benzema of Real Madrid, Georginio Wijnaldum of PSG, and Sadio Mane of Bayern Munich were also courted by Saudi clubs.
Marcelo Brozovic, the captain of Inter Milan in the Champions League final, Franck Kessie of Barcelona, Jota of Celtic, and Sergej Milinkovic-Savic of Lazio are among more players who have made the move to the Saudi Pro League.
A brand-new transfer world record might have also occurred. After making a £259 million offer, PSG allowed Al-Hilal to speak with Kylian Mbappe. However, the forward chose to stay with the French champions, and Neymar was instead sold.
Although Neymar's tenure in Paris was limited by ankle ailments after transferring from Barcelona for a record sum of £200 million in 2017, he assisted PSG in winning five Ligue 1 championships.
While representing Brazil internationally, Neymar said: "I can promise you that Saudi Arabian football is the same. We have goalposts, and the ball is spherical.
"There is no mystery. There, we practice hard because we still have a strong desire to win.
"I want Al-Hilal to win championships. Not much has changed.
Saudi Pro League, according to Liverpool manager Jurgen Klopp, poses a greater threat than not.
The Saudi deadline, which ended over a week after the top leagues in Europe, drew criticism from a number of Premier League managers.
Jurgen Klopp, the manager of Liverpool, stated last week that the Saudi Pro League felt more dangerous than not. According to Klopp, it's important to "protect the game and ensure that European leagues remain as strong as they are."
Henderson, a staunch ally of the LGBTQ+ community, claimed that criticism of his transfer had "really hurt" him.
Given that same-sex sexual conduct is prohibited in Saudi Arabia, some LGBTQ+ activists have questioned his decision.
Richard Ofori and Jordan Ayew train with the Black Stars in Kumasi
Prior to their upcoming encounter against Central African Republic (CAR), Black Stars teammates Richard Ofori and Jordan Ayew arrived in Kumasi in time for their team's first training session.
After landing in Kumasi, the team held their first practice at the Baba Yara Stadium with 24 players present (Joseph Paintsil was not there).
when previously reported by DEK360ghana, the squad held its first practice on Monday in Accra with only approximately 12 players present. However, most of the players eventually joined when they traveled from the capital to Kumasi.
While his teammates continue to train in Kumasi in preparation for the crucial encounter, Paintsil is the only unfit player who is considered present in Accra.
However, because the event was intended to be private, access to the Baba Yara Stadium was refused to both media and spectators.
As the pivotal game in the 2023 Africa Cup of Nations (AFCON) qualifier approaches, the team is slated to hold another practice that will likely be accessible to the media.
Ghana must either win or draw to qualify for the tournament, which will be hosted by Ivory Coast's neighbors the following year, while CAR must win in order to advance.
The game kicks off on Thursday at the Baba Yara Stadium at 16:00GMT